Welcome
"Our goal is to help your practice grow by providing
technology to maximize communication and efficiency"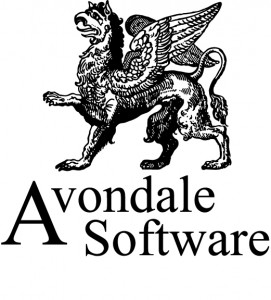 Look for us at the upcoming NOSSCR Conference in Miami!

June 1 – 4, 2016

We hope to see you there!


The Ombudsman Case Management software features everything you need to run your busy Social Security practice, including scheduling, electronic document management and form letter generation.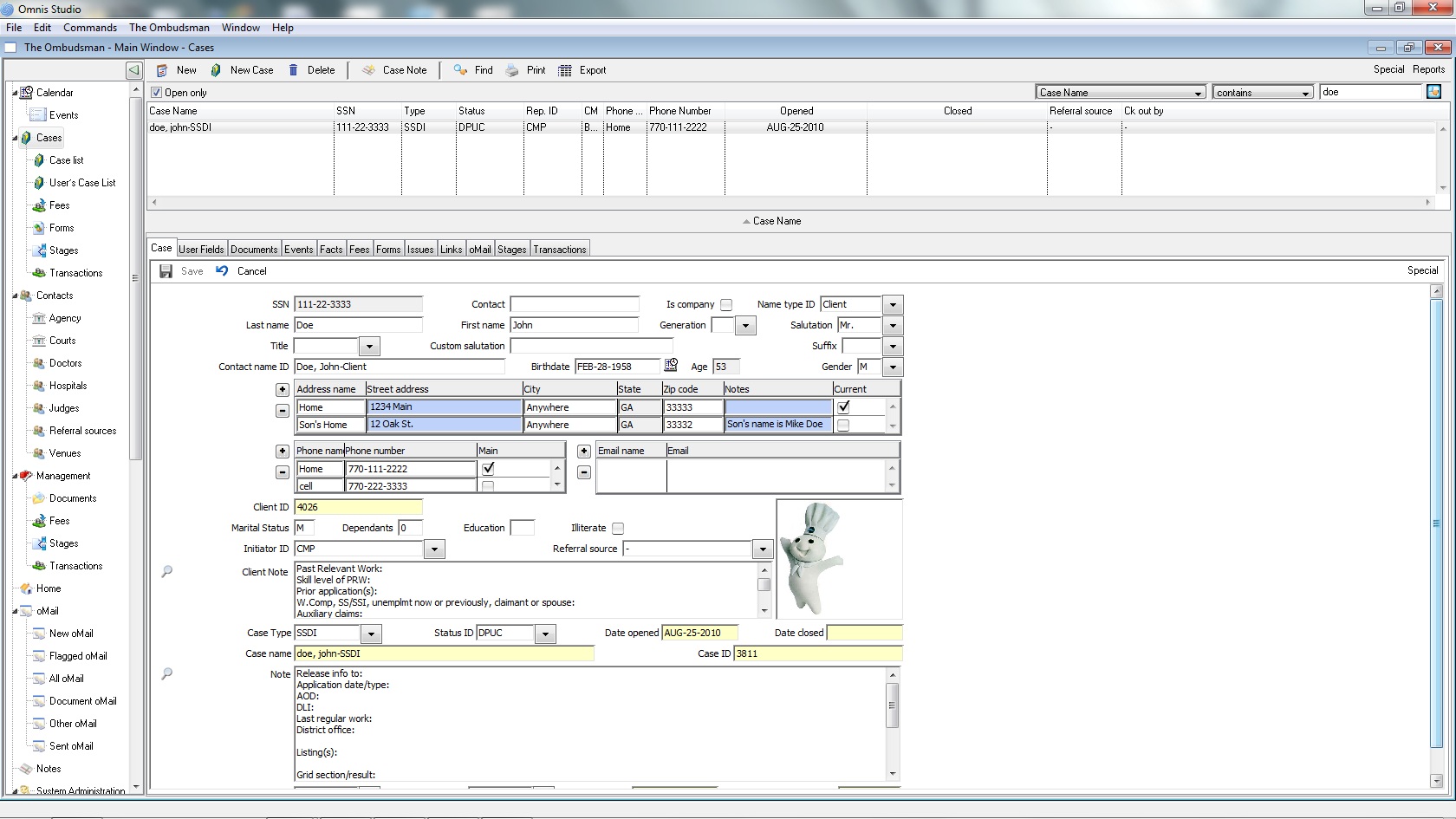 The Ombudsman was developed by Charles Martin, a Social Security attorney, in the late 80's, and it has been in continual use and development since then, including a complete rewrite in 2006. Mr. Martin continues to use the Ombudsman to run his practice, Martin and Jones in Decatur, GA. and it is in use at hundreds of other practices. Mr. Martin is currently the President of NOSSCR.
Features include:
Scheduling-Events-Calendar
The Ombudsman was designed to help you and your staff work together more efficiently. You can see all the tasks you have scheduled for today, print your to-do list and see the entire office's schedule on a calendar.
Document Management
The Ombudsman can import a Social Security CD in seconds, scan hundreds of pages a day, and send out automatically generated form letters. Its Document Management features keep all of these electronic documents organized and backed up, which becomes increasingly important as your practice grows and you have thousands of closed cases.
The Ombudsman features online backup of all case data and files.
Automatic Form Generation
The Ombudsman can generate form letters and Social Security forms. You can copy and paste your existing form letters into the Ombudsman and you can also use the ones we provide.
And much more! The Ombudsman is easy to start using, but has a wealth of small features that help you run your practice more efficiently.
We have a great product, and we have phenomenal customer service. You can reach us by phone or email, and we can log in to your computer to troubleshoot any problems remotely.
Learn more, look at our products, or schedule a demo.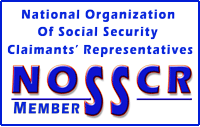 We also invite members of NADR, "The National Association of Disability Representatives" to look at our products.
We believe you will find "The Ombudsman" to be a useful and powerful asset to your practice.